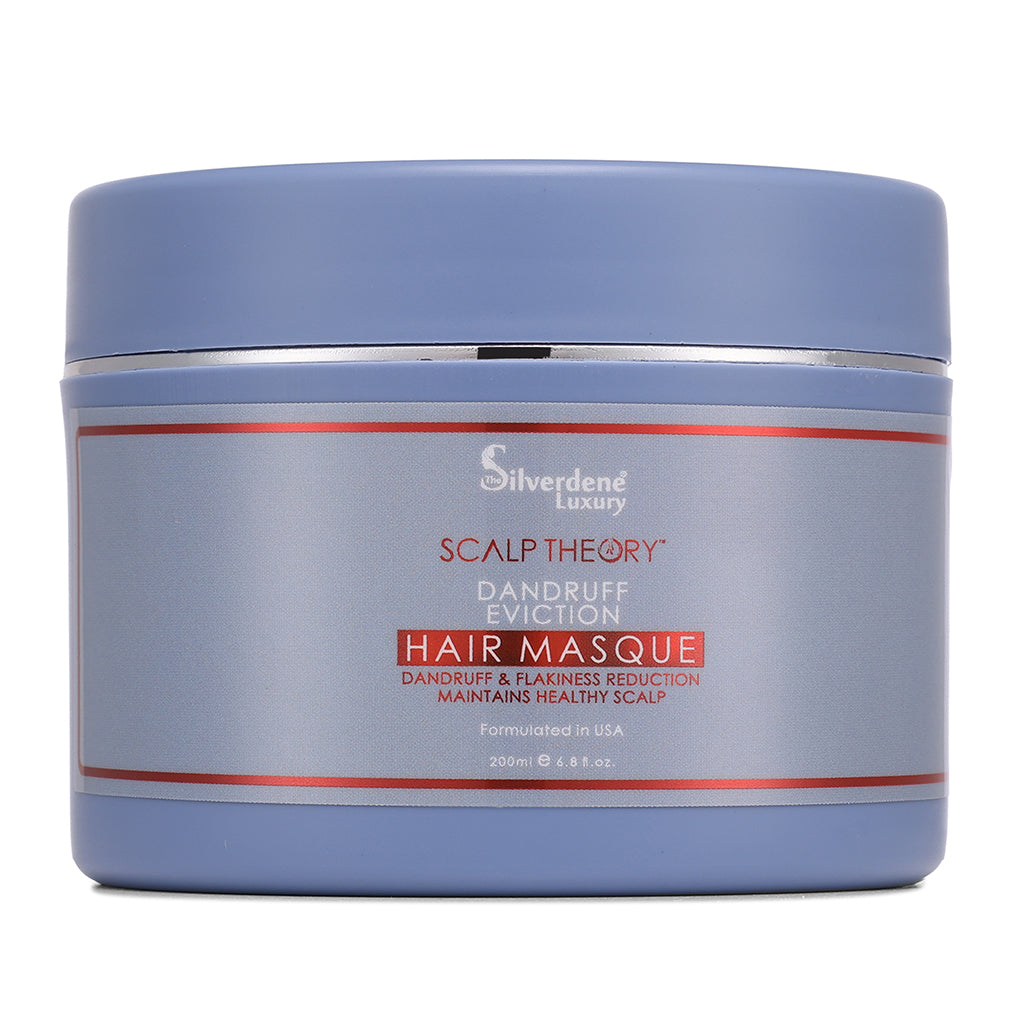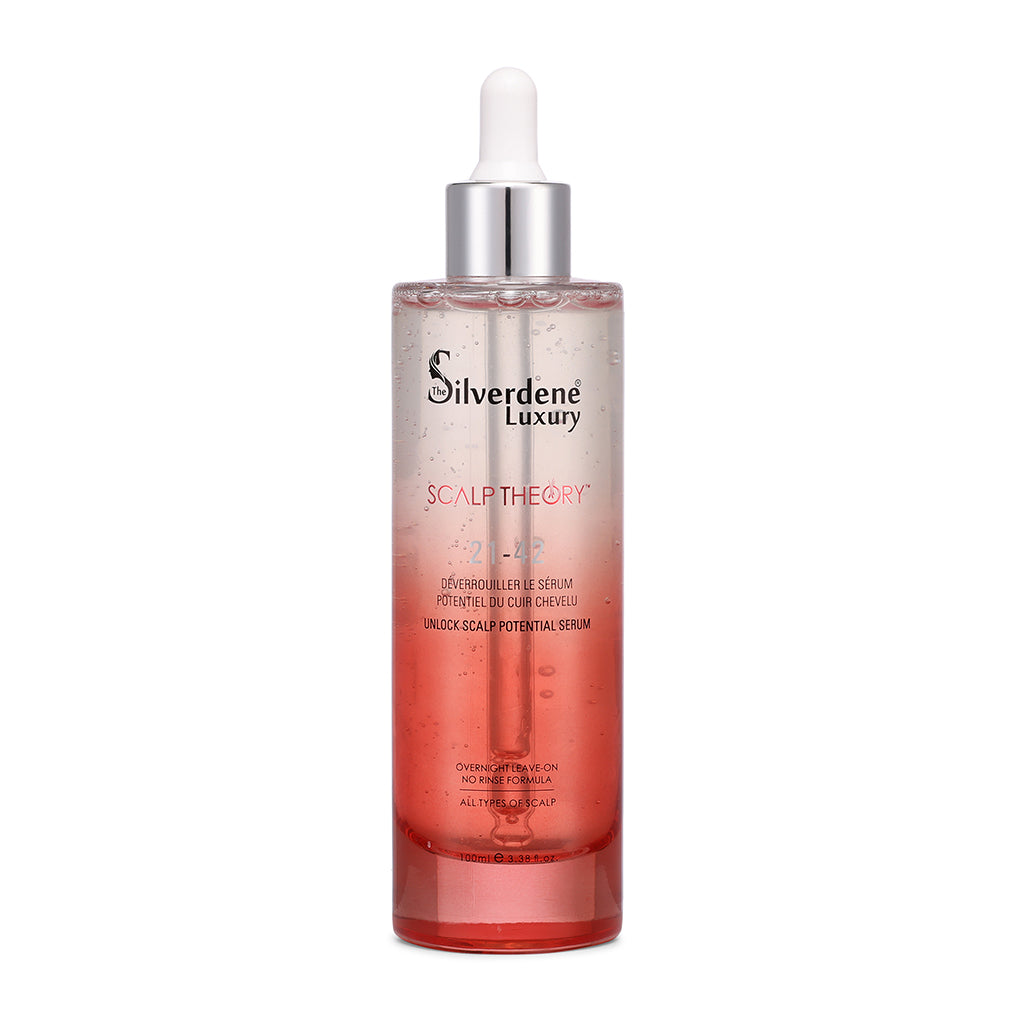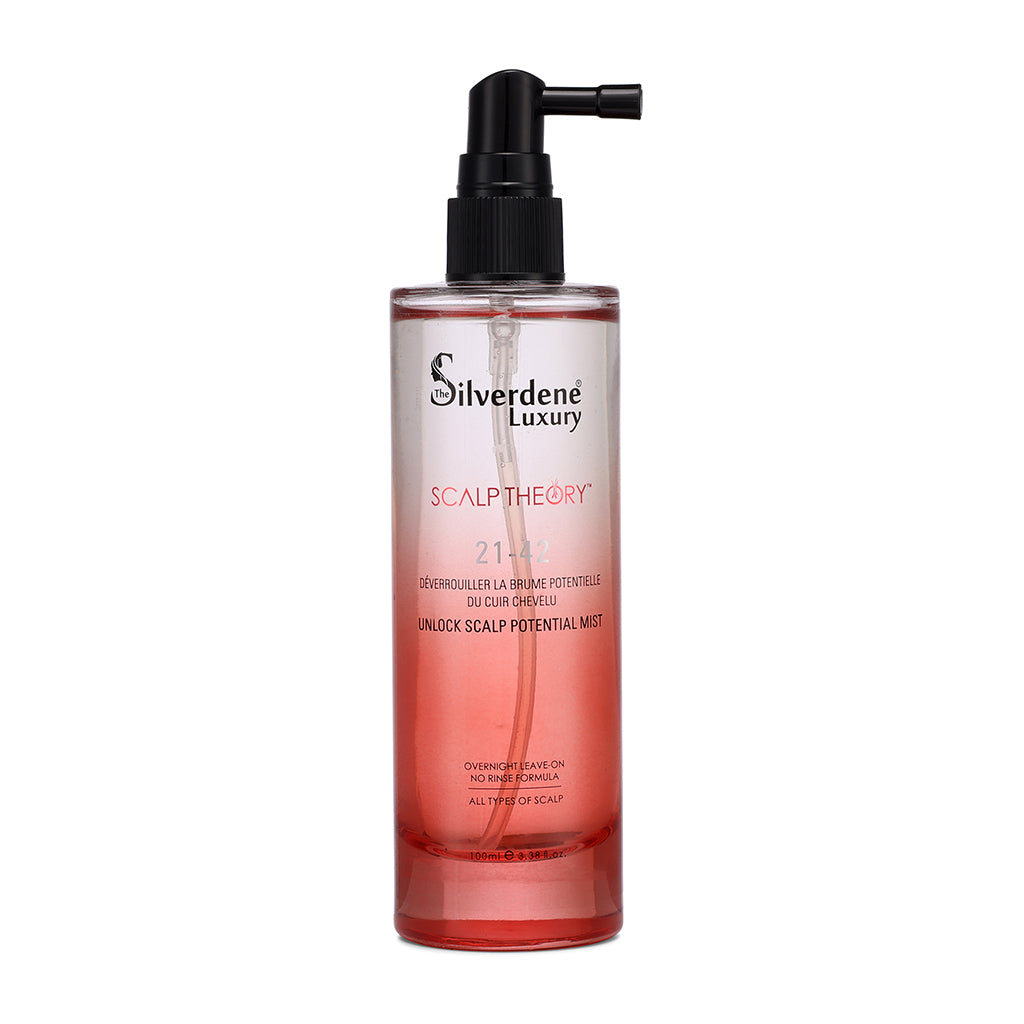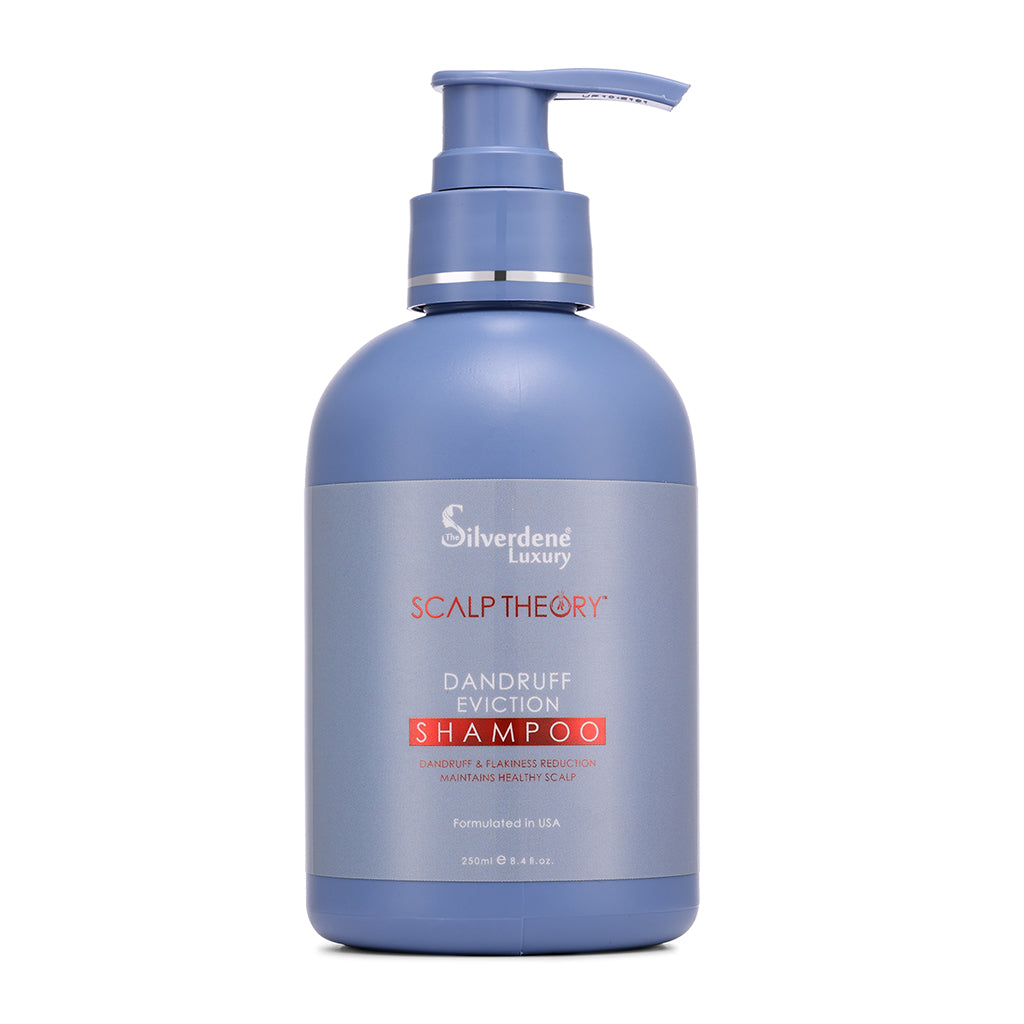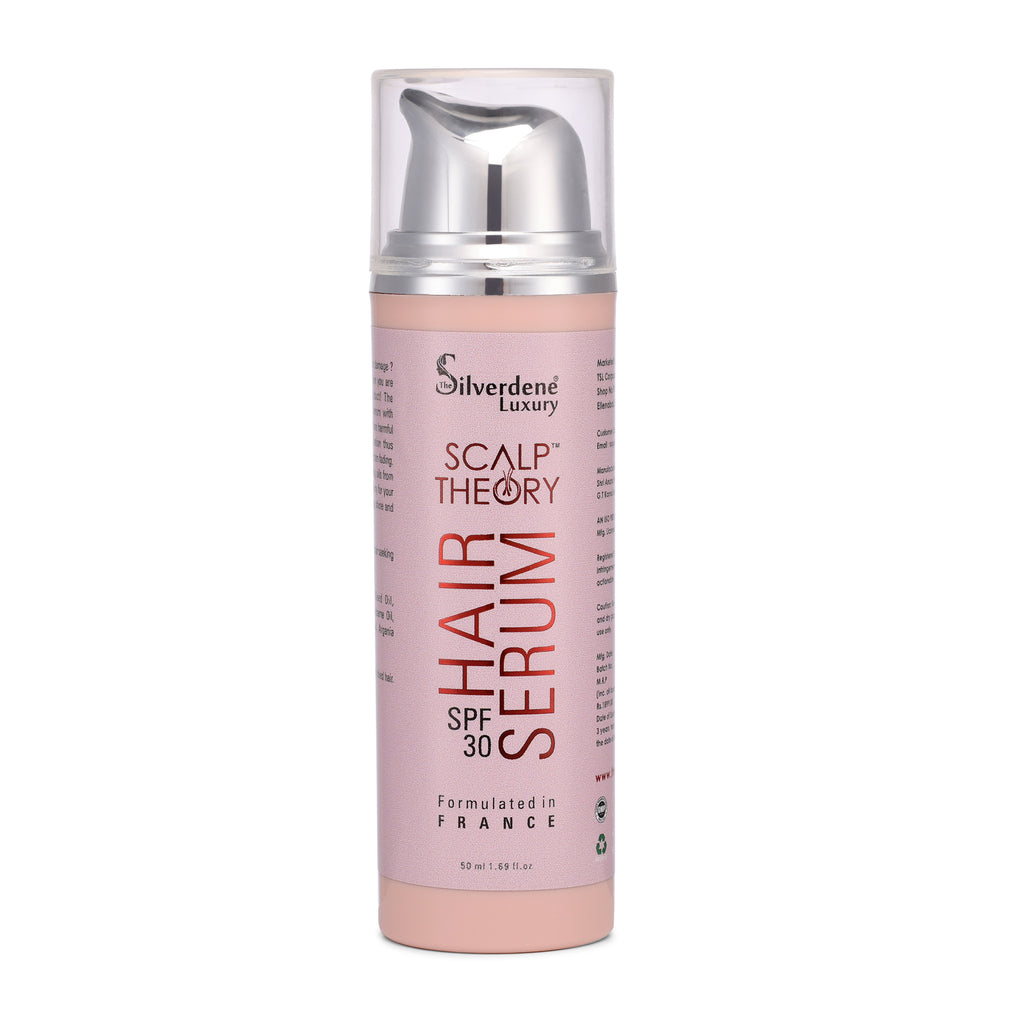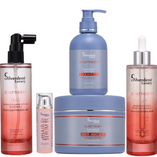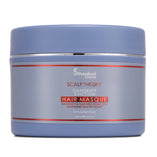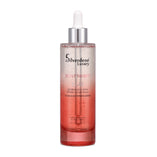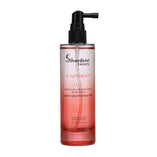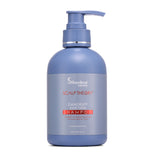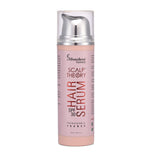 Scalp Theory Dandruff Eviction Full Hair Care Range Combo
Rs 10,075.50
MRP 11,195.00
Save Rs. 1,119.50 (10%) off
inclusive of all taxes
Tax included.
Shipping
calculated at checkout.
100% Genuine products
Paraben Free
Sulphate Free
Good Quality
Description
Scalp Theory Unlock potential Scalp Mist
Introducing our Healthy Scalp Care Mist, specially formulated with nourishing ingredients to help maintain a healthy scalp. Infused with Ylang Ylang Oil and Ginger Extract, this mist works to soothe and moisturize the scalp, while Lactic Acid gently exfoliates to remove impurities. Eucalyptus Oil provides a refreshing sensation, leaving the scalp feeling invigorated. Use regularly to promote healthy hair growth and reduce itchiness and dryness. Perfect for all hair types, this mist is a must-have addition to your hair care routine.

Scalp Theory Unlock Scalp Potential Serum
Say hello to your new secret weapon for healthy and nourished scalp: our Invigorating Scalp Serum!

Not only does our Invigorating Scalp Nourishing Serum promote healthy hair growth, but it also boasts itch-free, flakes-free, and scalp-calming properties! The Tropaeolum Majus, Watercress, and Dandelion Extract work together to reduce irritation and inflammation on the scalp, providing relief from discomfort and itchiness. The Fermented Rice Water and Hydrolyzed Soy Protein add a dose of hydration and nourishment to reduce flakes and promote healthier, stronger hair. Say goodbye to scalp woes and hello to healthy, happy hair with this nourishing serum.

Scalp Theory Dandruff Eviction Shampoo
Silverdene Luxury, Scalp Theory Dandruff Eviction Shampoo contains a powerful blend of active ingredients including limonene oil, tea tree oil, black seed oil, soy protein, and neem extracts, that work together to effectively control and prevent dandruff. The tea tree oil and neem extracts are known for their antifungal and antiseptic properties, while the black seed oil helps to soothe the scalp and promote hair growth. The soy protein helps to strengthen the hair and improve its texture. The limonene oil provides a refreshing, invigorating scent. This shampoo is designed to cleanse the scalp, reduce flaking & leave your hair feeling healthy, nourished & free from dandruff.
Scalp Theory Dandruff Eviction Hair Masque
Silverdene Luxury Scalp Theory Dandruff Eviction Hair masque is specifically designed to address common scalp concerns like dandruff, itchiness & flakiness. It's formula nourishes and soothes your scalp while controlling these issues, leaving your hair healthy and refreshed. Use regularly for best results and enjoy the condence that comes with a healthy scalp and gorgeous hair

Scalp Theory Hair Serum
Want to protect your hair from sun damage ? Need some sos for your hair ? Then you are about to choose the right product! The Silverdene Luxury scalp theory serum with SPF30 gives complete protection from harmful rays of the sun on every application thus preventing your natural hair colour from fading. Infused with nurturing and enriching oils from around the world, creates liquid luxury for your precious hair giving you all dazzling shine and glossy finish.