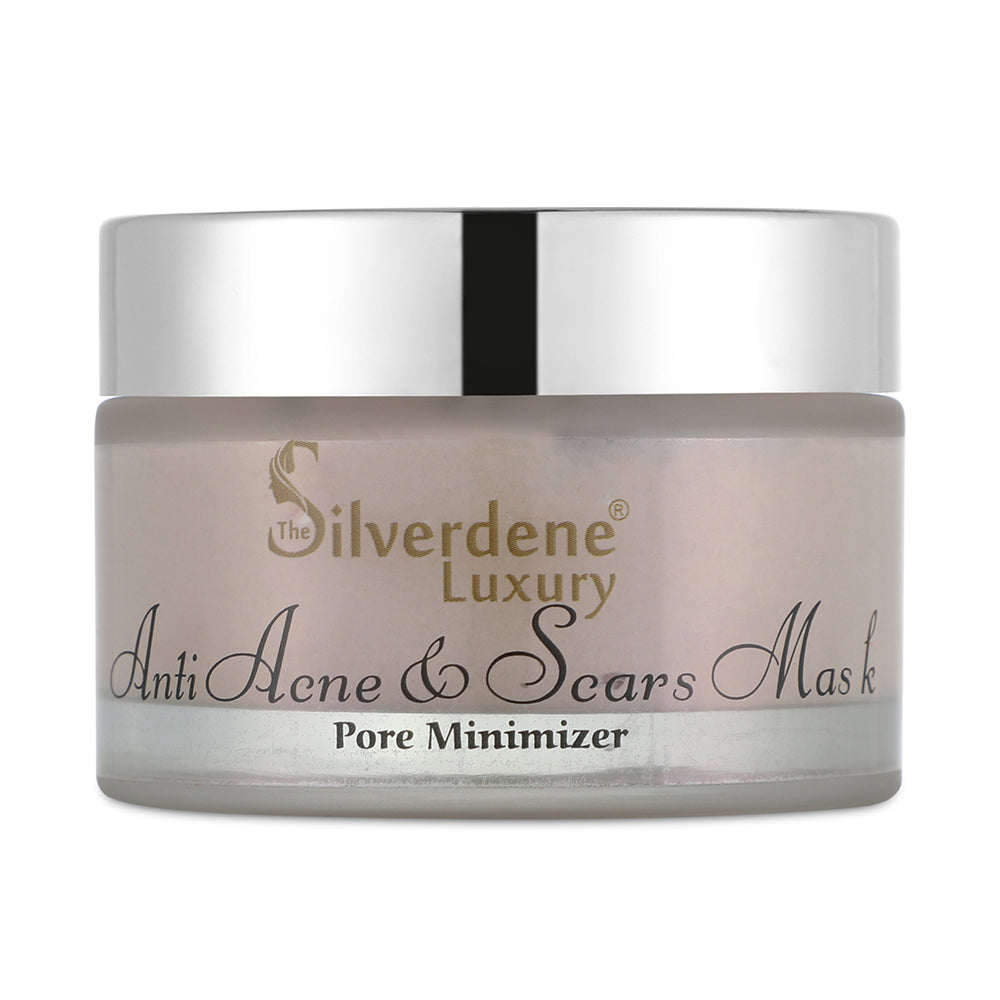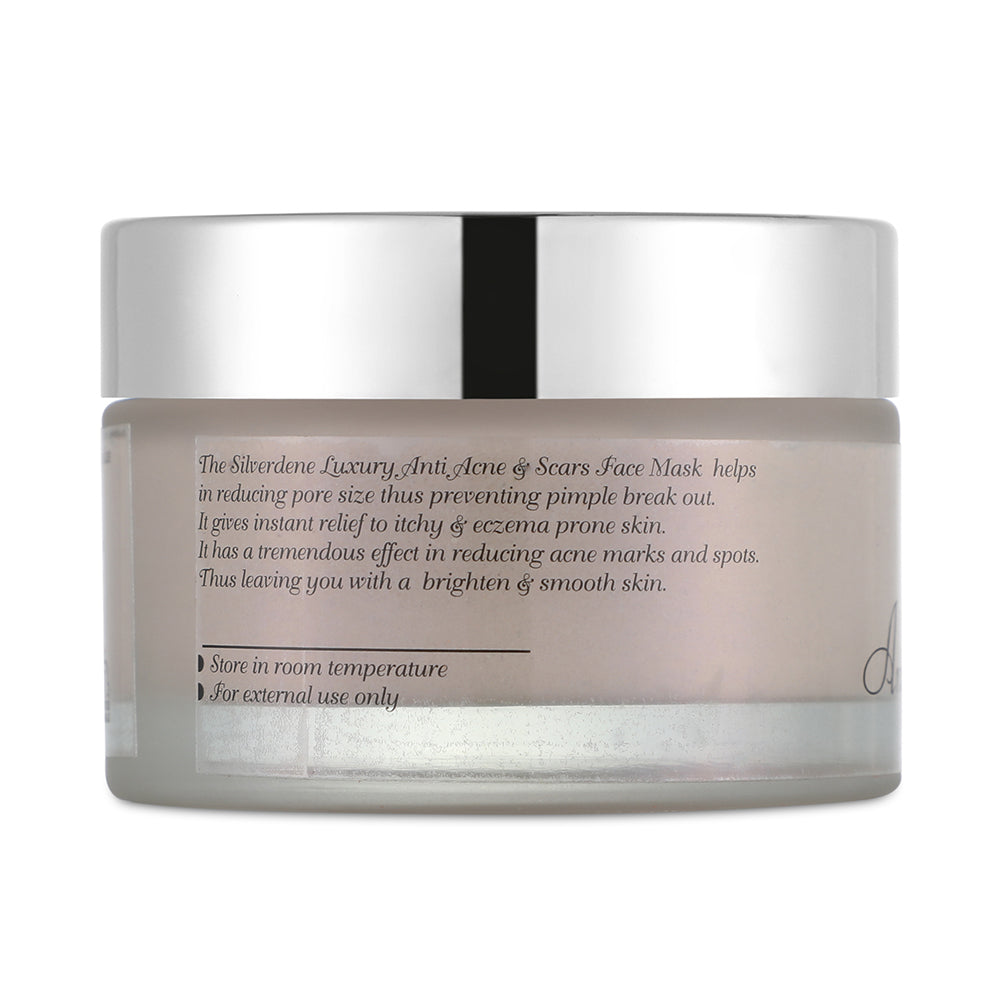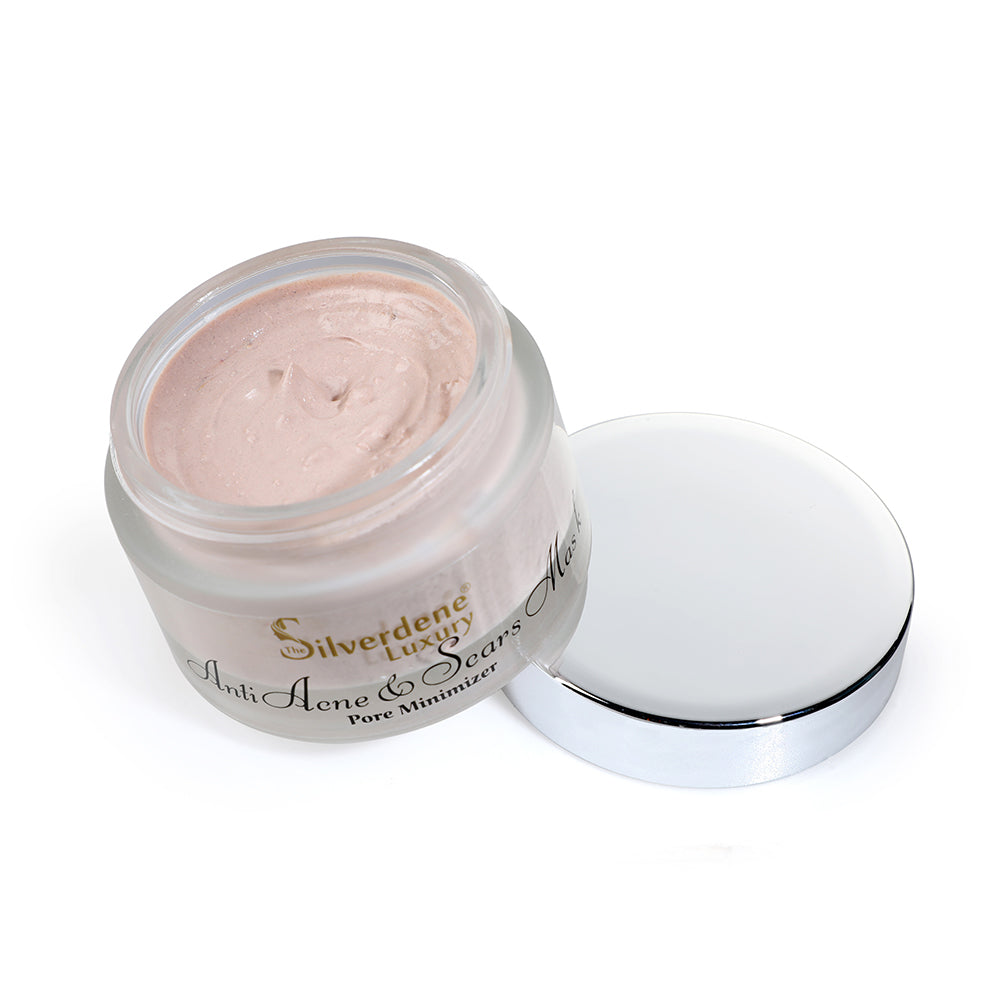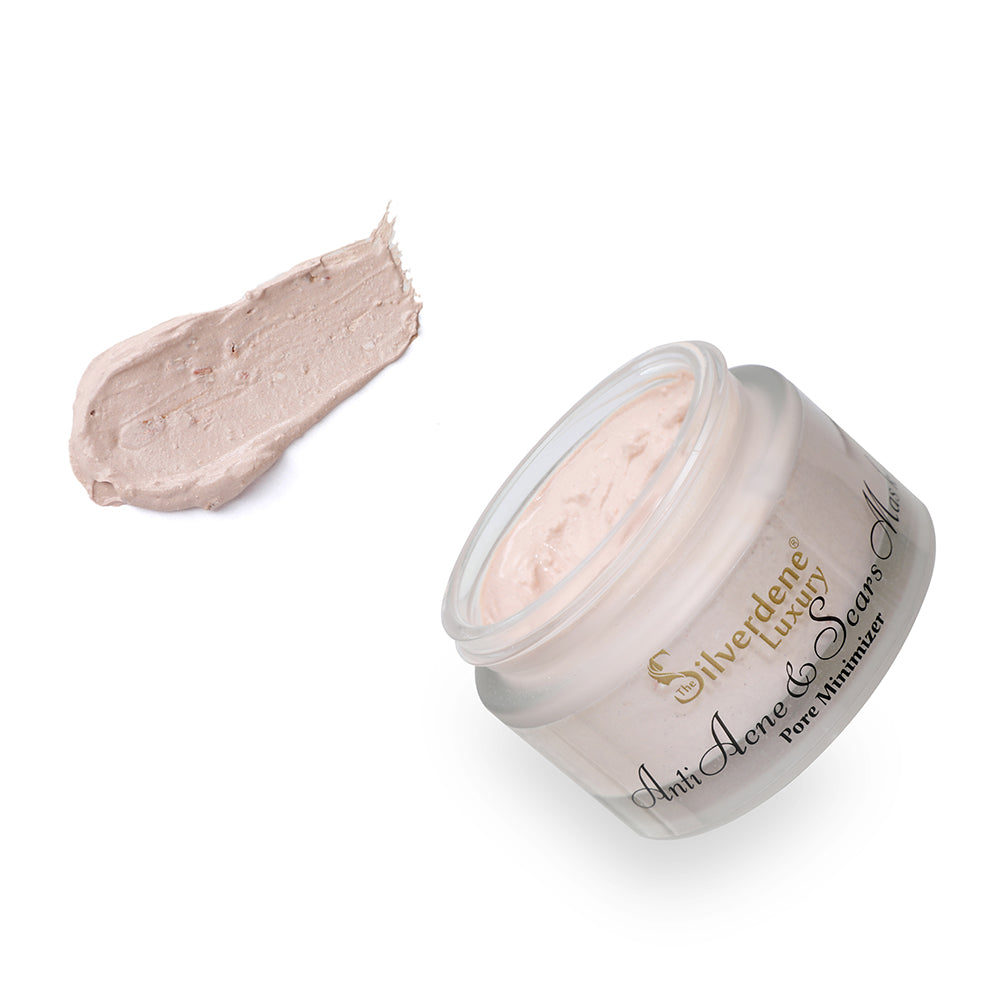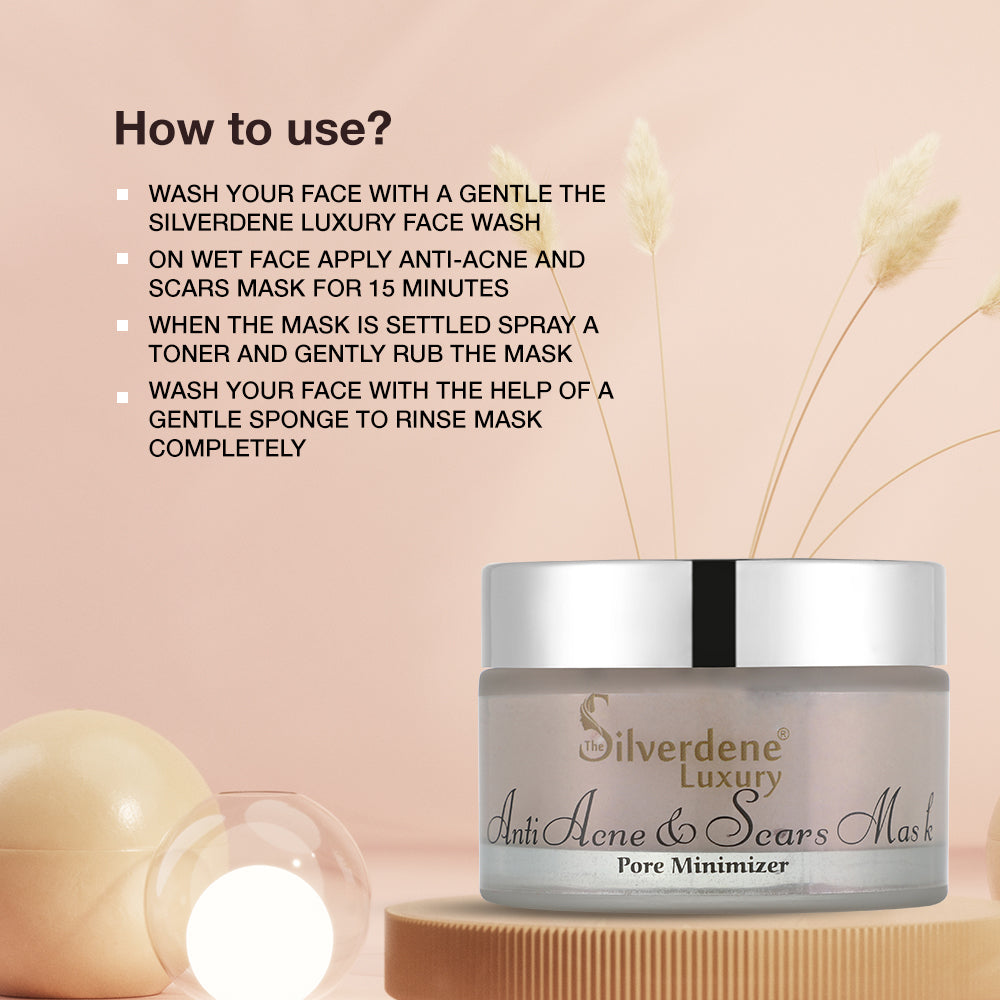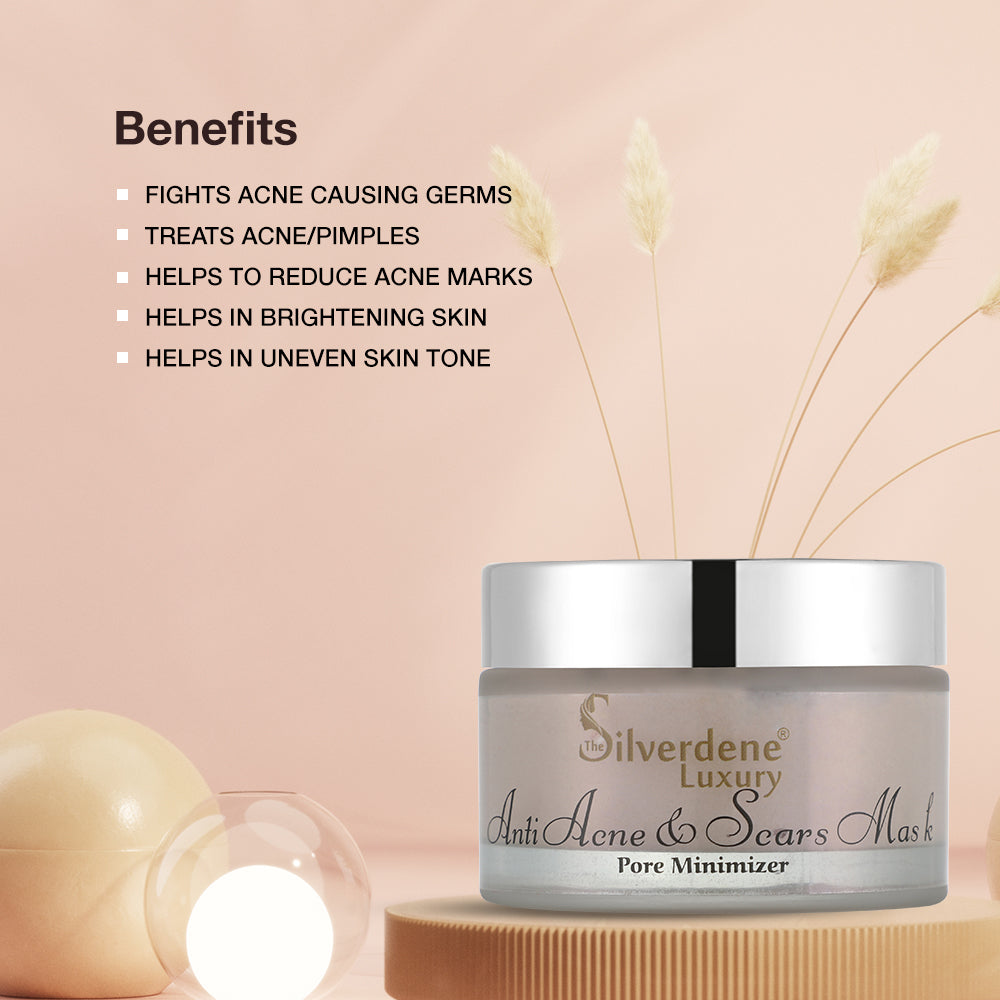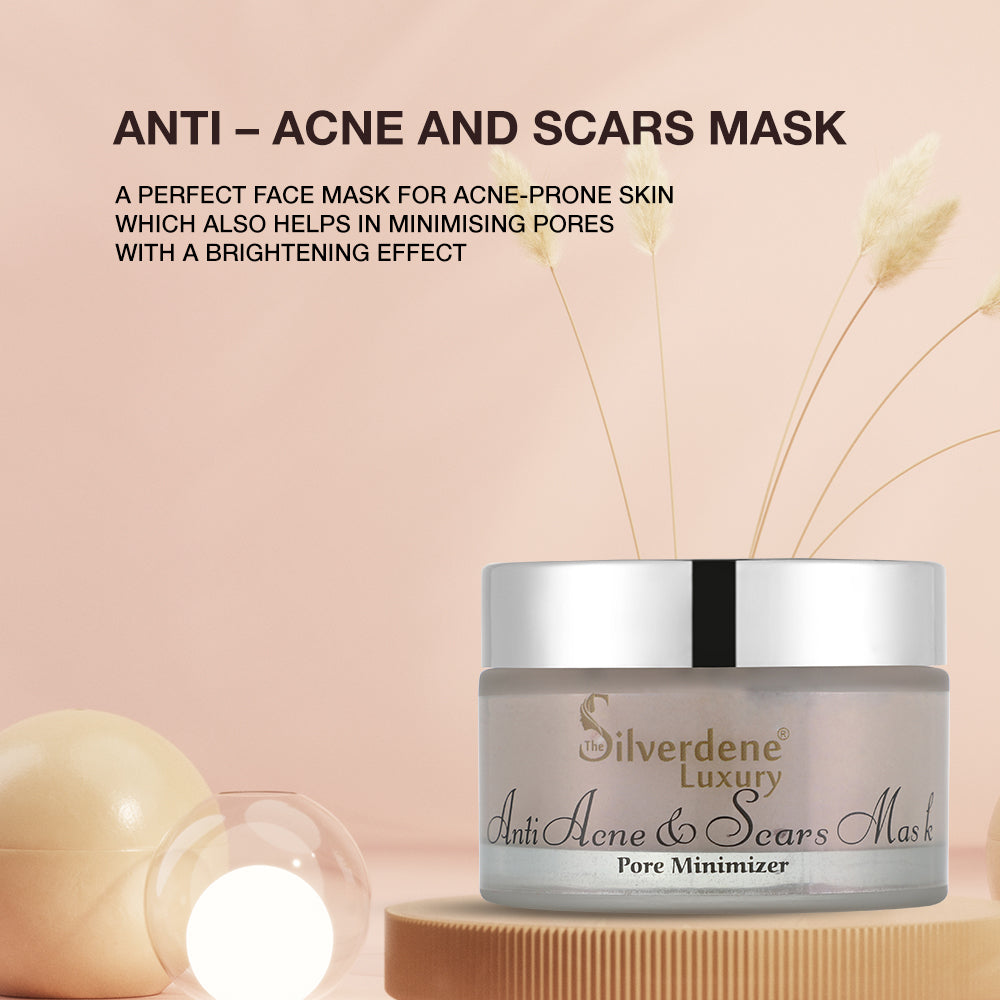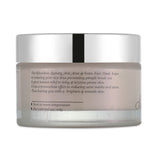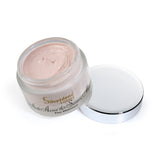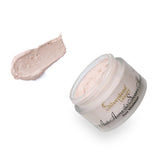 Anti Acne and Scars Mask
Save Rs. 179.90 (10%) off
inclusive of all taxes
Tax included.
Shipping
calculated at checkout.
100% Genuine products
Paraben Free
Sulphate Free
Good Quality
Description
Things to Know
Benefits
How to use?
Description
Get Clean & healthy skin because you deserve perfect skin.
A perfect face mask for acne-prone skin which also helps in minimising pores with a brightening effect.
Is this for me?
For all skin type
Things to Know
It has wild rose berries and hydrophobically modified corn starch with reduced sebocyte differentiation. Slowing the rate of sebum secretion and reducing pore size- limits shininess and imperfections of the skin.
Tea Tree
To understand why, consider the four main contributors to the development of acne: inflammation, bacteria, hormones, and sebum, says Dr. Hooper. Tea tree oil has antibacterial and anti-inflammatory properties, so it addresses two of those main players.
Bentonite clay powder
Bentonite clay is a powerhouse that deeply cleanses your skin, flushes out toxins, and absorbs dirt and oil from your skin. Research shows that bentonite clay helps in soothing the skin, relieving dermatitis, and managing acne. Its antibacterial and anti-inflammatory properties may help heal your skin.
Kaolin clay
Kaolin clay is commonly used in skin care products due to its ability to absorb oil and smooth skin.
Because kaolin clay is gentler on the skin than other types of clay, you can also use it as an exfoliant.
It may offer mild anti-inflammatory, antibacterial, and healing benefits, according to Blair Murphy-Rose, MD, FAAD, a New York-based board-certified dermatologist.
Because of its anti-inflammatory benefits, kaolin clay may be beneficial in treating rashes and irritation, but more research is needed to prove its effectiveness.
Calamine Powder
Calamine powder is mainly used to tackle skin redness, skin itching in summers and other skin irritations. The presence of iron (in the form of ferric oxide) in Calamine powder (when used as a face mask) increases the circulation of the facial skin. It also soothes irritated, acne-prone and sensitive skin.
Pink French Clay
French Pink Clay can be used to cleanse and detoxify the skin, remove dead skin cells and create an overall refreshed appearance. It can also be used to treat acne and other skin ailments; poor blood and/or lymph circulation and sun-damaged skin. It is most widely used in cosmetic manufacturing.
Benefits
Fights acne causing germs
Treats acne/pimples
Helps to reduce acne marks
Helps in brightening skin
Helps in uneven skin tone
How to use?
Wash your face with a gentle the silverdene luxury face wash
On wet face apply anti-acne and scars mask for 15 minutes
When the mask is settled spray a toner and gently rub the mask
Wash your face with the help of a gentle sponge to rinse mask completely